Thanulux Public Company Limited and it subsidiaries (" the Group") is dedicated to fostering sustainable growth while upholding and prioritizing business operations in accordance with good corporate governance principles.
We acknowledge the significance of our impact on all stakeholders throughout the value chain and strive to create value with a sense of social and environmental responsibility. Our approach encompasses environmental, social, and governance (ESG) aspects, aligning with international practices and in harmony with the Sustainable Development Goals (SDGs) relevant to our business. To achieve these goals, we have established the following guidelines for action.​
SUSTAINABLE DEVELOPMENT
TNL Group operates its business with an emphasis on sustainable organisational development. It has always adhered to the Saha Group's business philosophy, which is based on the concept of "Good people, Good products, Good society." The Company maintains all-round interests in terms of the environment, economy, society, and good corporate governance.​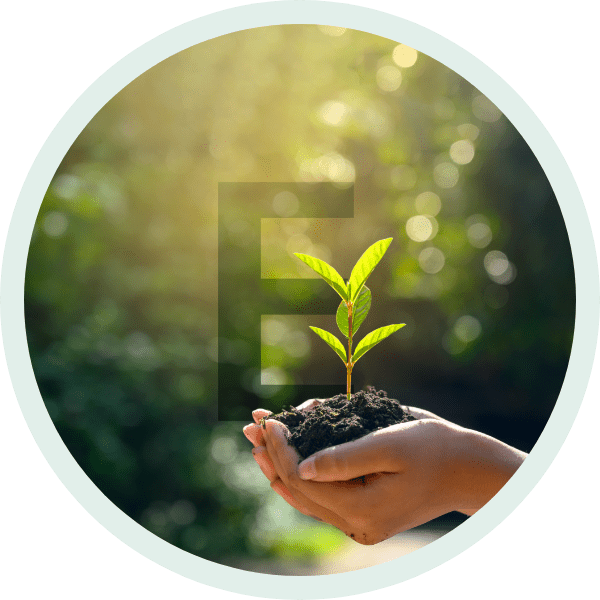 Focus on conducting business that does not negatively affect the environment, encourage the efficient use of resources and fosters cooperation and participation in natural resource conservation and environmental stewardship at both internal and organizational levels, as well as promote collaboration between the organization and external agencies. The Company also places great importance on strict compliance with environmental laws.​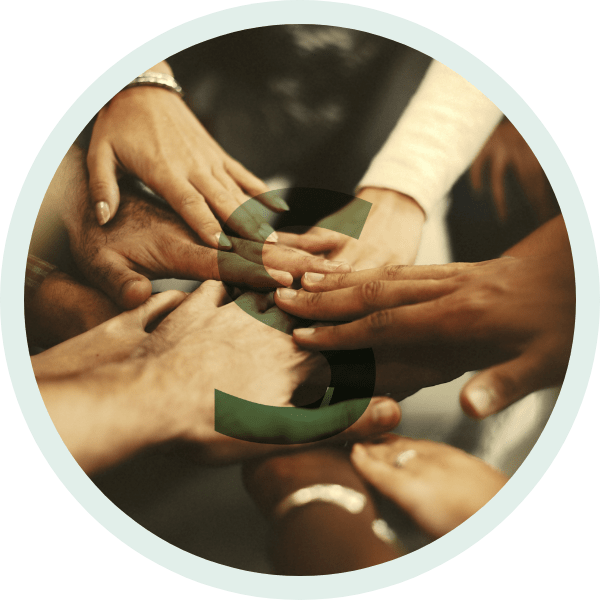 Consider human rights principles our Group's operations. We place a strong emphasis on the development of human resource potential, which serves as an important foundation for building organizational sustainability. This is achieved through the creation of a positive working environment, training programs, continuous learning opportunities, and providing avenues for career growth. The Group also ensures appropriate compensation and welfare for its employees. Additionally, we actively promote community participation to foster a society that grows sustainably. ​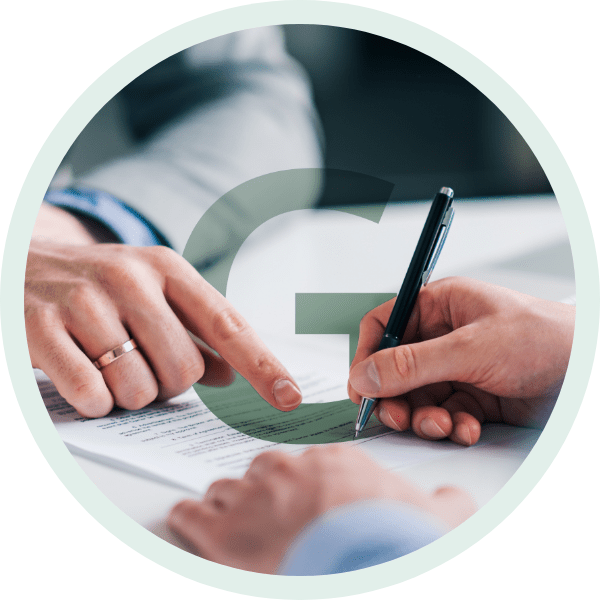 The Group is committed to building business growth in accordance with good corporate governance principles. It adheres to the five basic principles of corporate governance, which are Integrity, Fairness, Transparency, Responsibility, and Accountability.​