Asset Management Business
Oxygen Asset Management Co., Ltd. (OAM) operates in the field of collateralised non-performing loans (NPLs) and non-performing assets (NPAs) through their acquisition from financial institutions. OAM receives transfers of non-performing loans and non-performing assets via auctions and manages them by collaboratively addressing the issues with the debtors. The objective is to assist debtors in repaying their outstanding debts and enabling them to sustain their business operations in the future. This also involves managing non-performing assets by implementing improvements and facilitating their sale.
OAM is authorised by the Bank of Thailand to conduct business in accordance with the Emergency Decree on Asset Management Companies B.E.2541, aimed at resolving non-performing loan issues within financial institutions. OAM operates with care, providing appropriate debt management guidelines to clients, with the goal of supporting their future business endeavors and contributing to the growth of the domestic economy.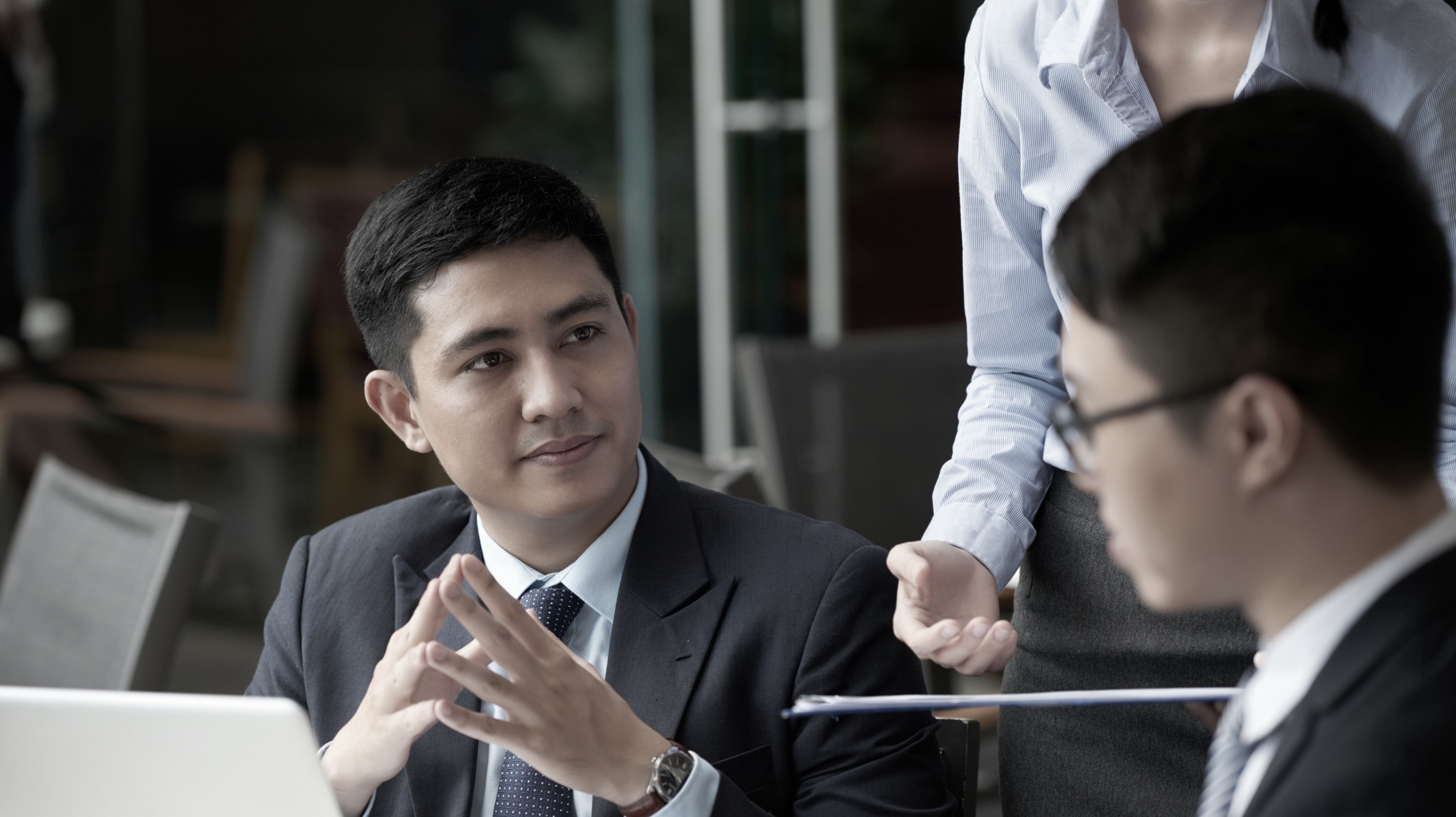 Our's Key Strengths consisted of
EXPERIENCED COHESIVE TEAM COVERING ALL FUNCTIONS.
Full-fledged, experienced team in NPL servicing including asset managers, valuation, legal, operations, real estate sales and marketing, among others
Variety of resolution strategies such as discounted payoffs (DPO) collateral transfer, credit bid, foreclosures, and REO sales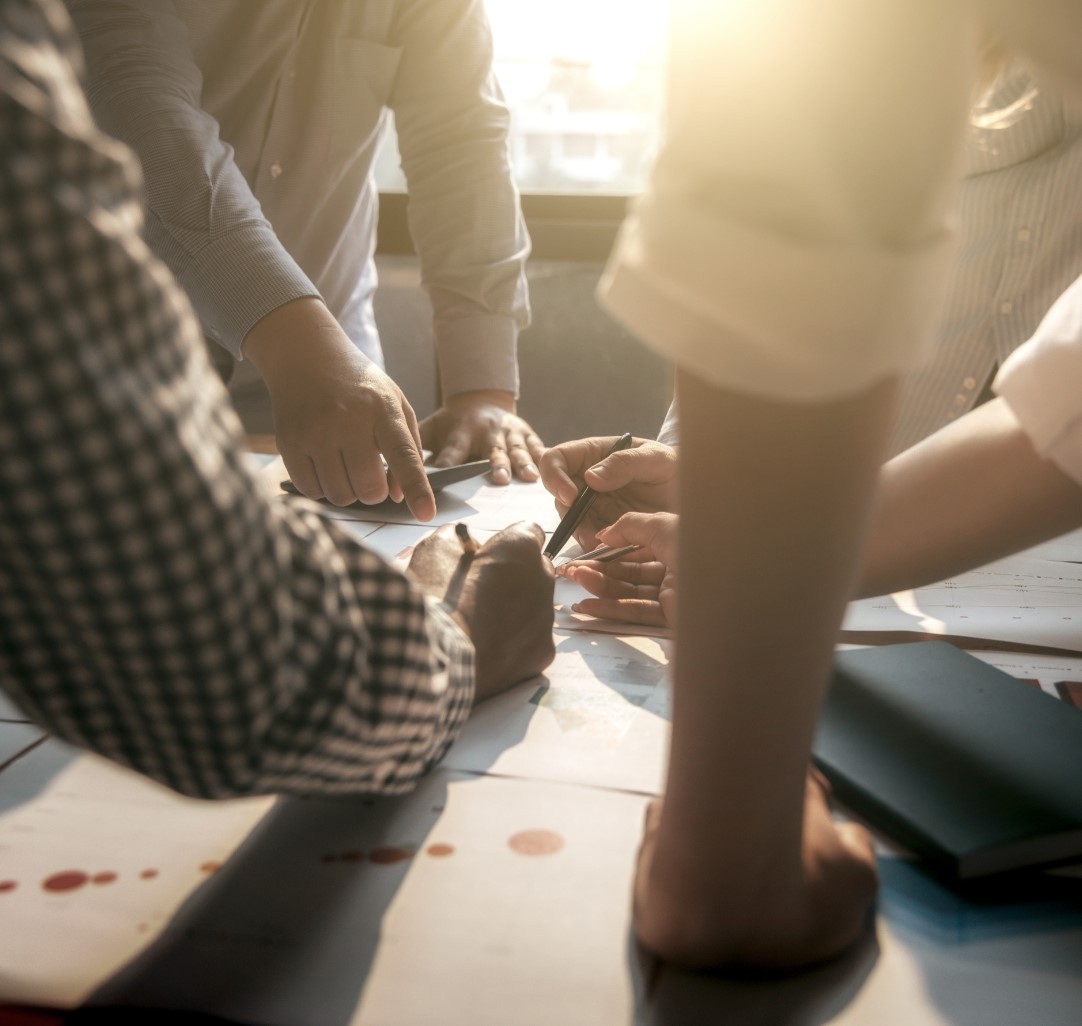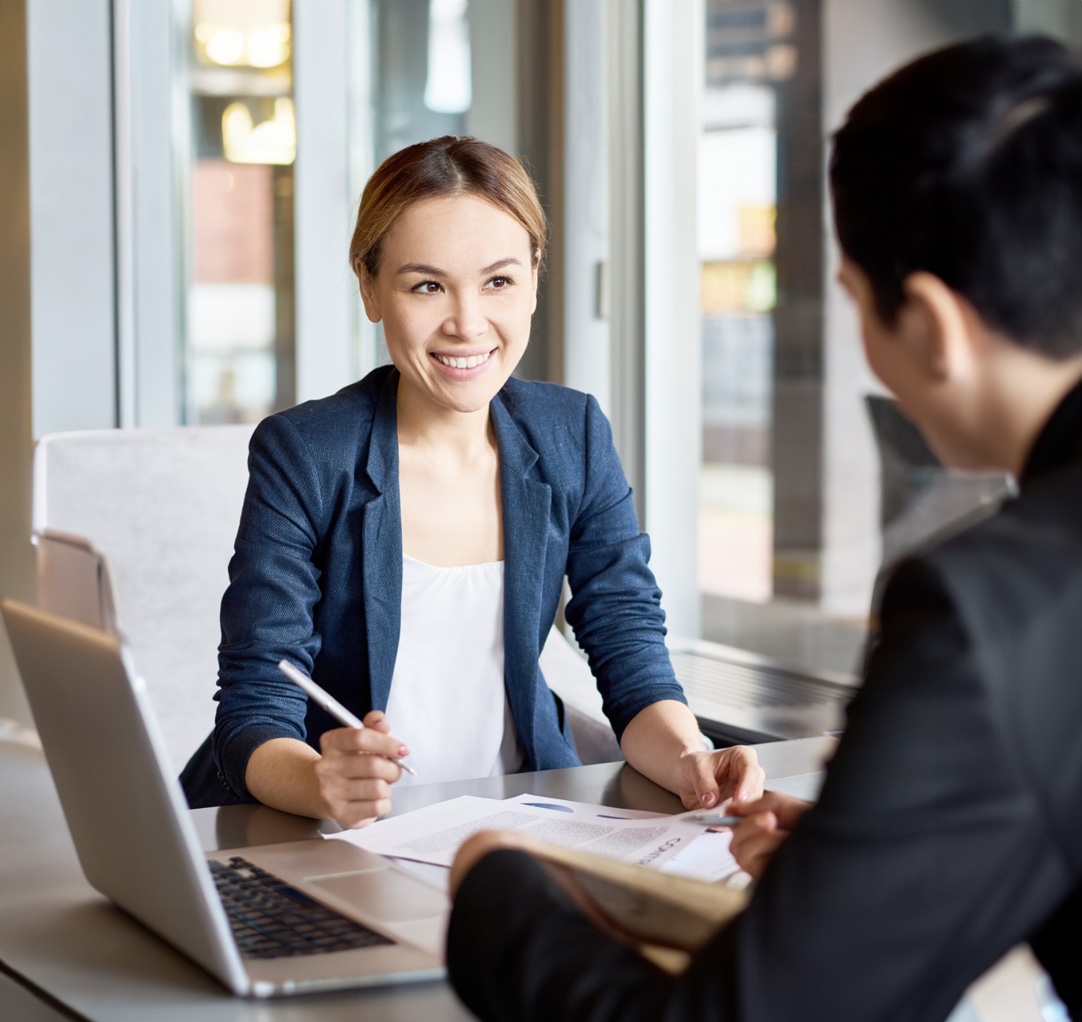 EXTENSIVE NETWORK WITH COMMERCIAL BANKS AND ASSET MANAGEMENT COMPANY ("AMC")
Acquired primary and secondary portfolios from KBANK, etc.
Expertise in servicing granular SME and retail mortgage loan portfolios