Oxygen Asset Co., Ltd. (OXA) was founded in 2020 with the aim of assisting entrepreneurs who lack liquidity, enabling them to acquire funds to overcome the challenges posed by the COVID-19 pandemic crisis. OXA's primary mission is to provide customised financial solutions for each client, facilitating their access to funds and supporting their growth in pursuit of their goals.
Currently, TNL holds 90% of OXA's shares, while the remaining 10% is owned by Saha Pathana Inter-Holding Public Company Limited. The Group Company strives to enhance OXA's expertise in the real estate industry, with a particular focus on lending to individuals and businesses with assets as collateral and loan values of at least 10 million baht or more.
OXA boasts a team with over 20 years of experience in asset-backed financing, particularly in the realm of real estate assets. We adhere to a steamlined credit approval process, ensuring meticulous checks on asset status and appraisal before granting credit. This approach enables us to expedite and flexibly handle loan approvals in a fair, transparent and equitable manner.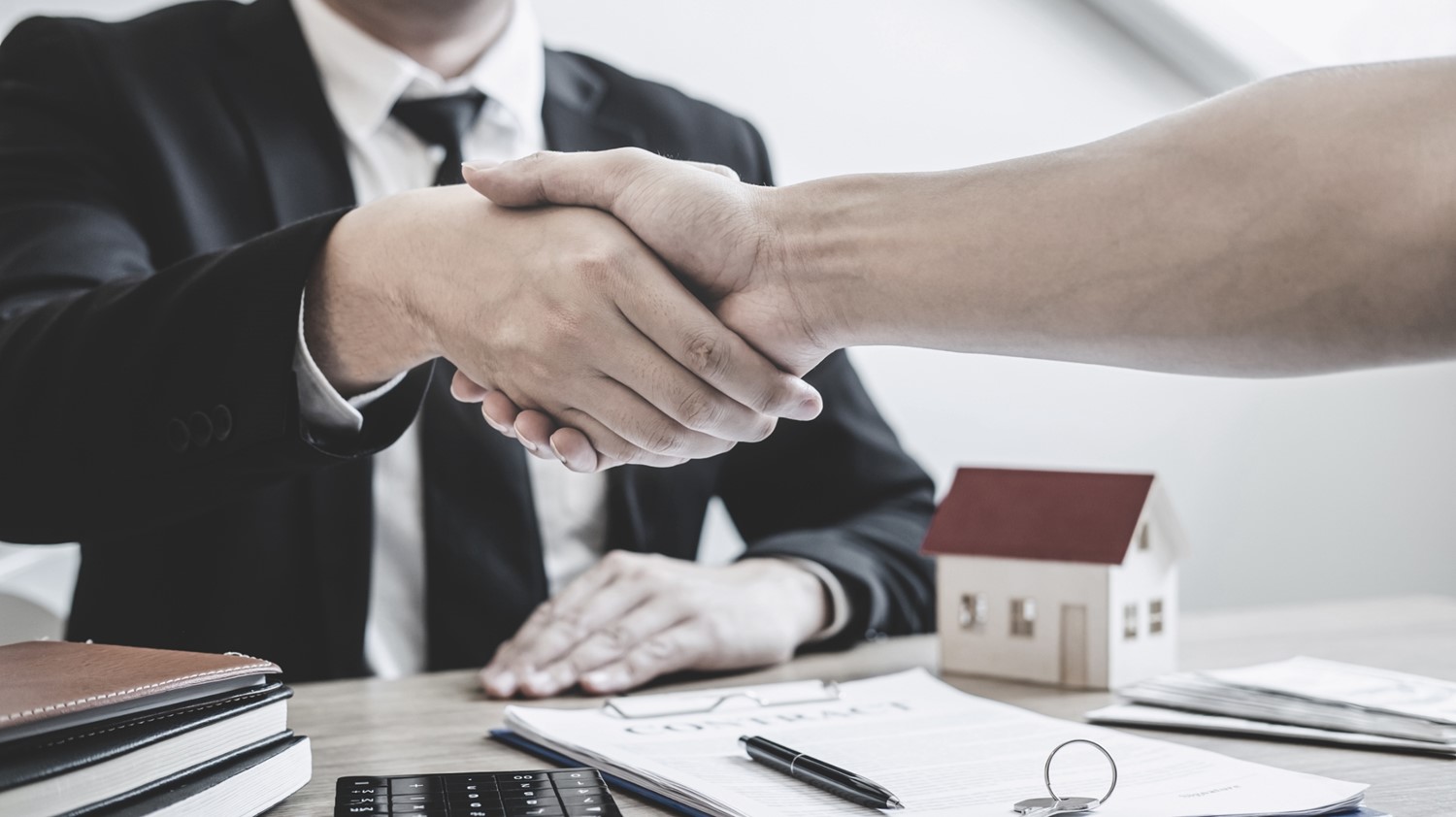 OUR ADVANTAGES
Speed and Flexibility
At OXA, we prioritize flexibility and agility in delivery of our services. We have established a streamlined, transparent, verifiable, and timely process that enable us to provide fast loan approvals with customized solutions tailored to our customers' specific requirements.
Partnership-oriented Approach
We firmly believe in treating our customers as "partners" with the utmost sincerity and trustworthiness. We strive to build strong, long-lasting relationships based on trust and collaboration.
Experienced Management and Extensive Networking
OXA boasts a team of experienced professionals, including both management and staff, with extensive knowledge and industry expertise. In additional, we have cultivated a vast network of professional partners, allowing us to effectively solve problems and create synergistic benefits for our customers.
As a result of these strengths, OXA has successfully earned the trust of our customers and continues to grow robustly.