1975-1985
DECADE – LAYING A STABLE FOUNDATION OF BUSINESS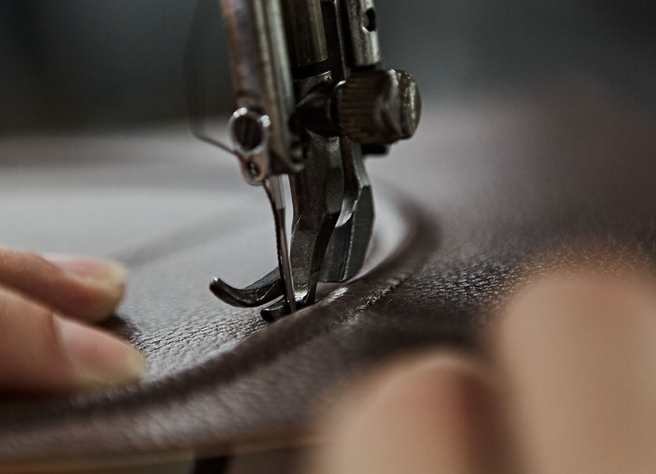 1975

Thanulux Public Company Limited ("TNL") was founded on 23 June 1975, operating the business of manufacturing finished garments with the registered capital of Baht 3 million

1983

TNL increased the company's registered capital to Baht 6 million

1984

TNL increased the company's registered capital to Baht 12 million
1986-1995
DECADE – BUSINESS EXPANSION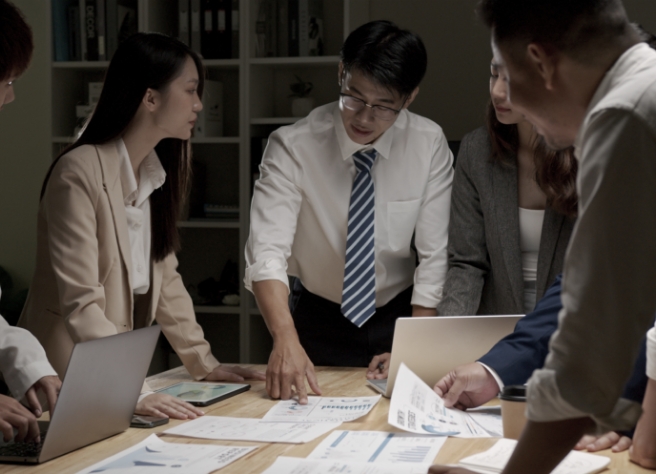 1987

TNL increased the company's registered capital to Baht 24 million and Baht 30 million and was listed in the Stock Exchange of Thailand on 21 July 1987

1988

TNL increased the company's registered capital to Baht 45 million and changed the par value to Baht 10 per share

1989

TNL increased the company's registered capital to Baht 60 million

1994

TNL converted from a Limited Company to a Public Limited Company
1996-2005
DECADE – A TEST OF THE ORGANIZATION'S STRENGTH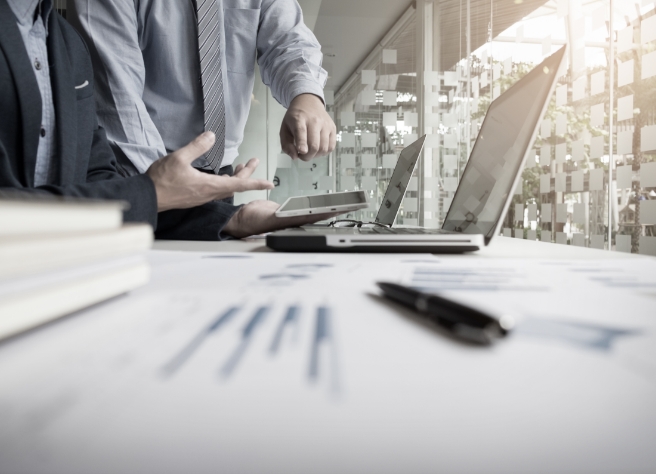 1996

TNL increased the company's registered capital to Baht 120 million

1997

Thailand experienced a severe economic downturn. The Baht devalued drastically. Foreign exchange losses and a decline in domestic and export sales had an effect on the commercial sector, including TNL. However, TNL was able to persevere during this economic crisis.

1999

TNL issued debentures in the amount of Baht 300 million

2003

TNL changed the par value from Baht 10 per share to Baht 1 per share
2006-2015
DECADE – 10 YEARS OF INNOVATION CREATION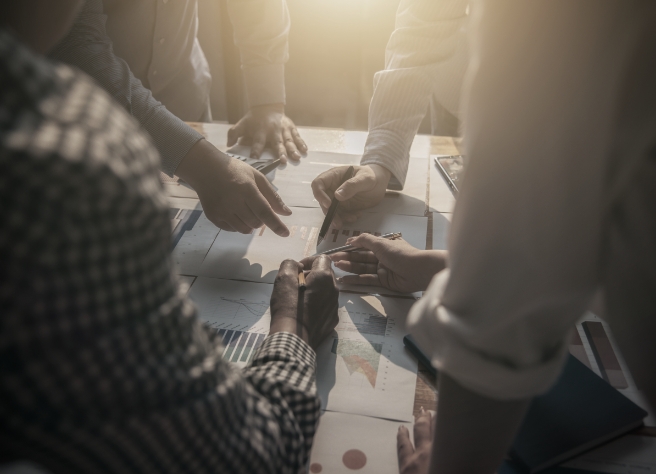 2007

TNL received an oustsatnding product innovation award

2012

TNL opened a second factory building at the Lamphun branch
2016-2025
DECADE – 1st PART : DRIVING BUSINESSES WITH INNOVATION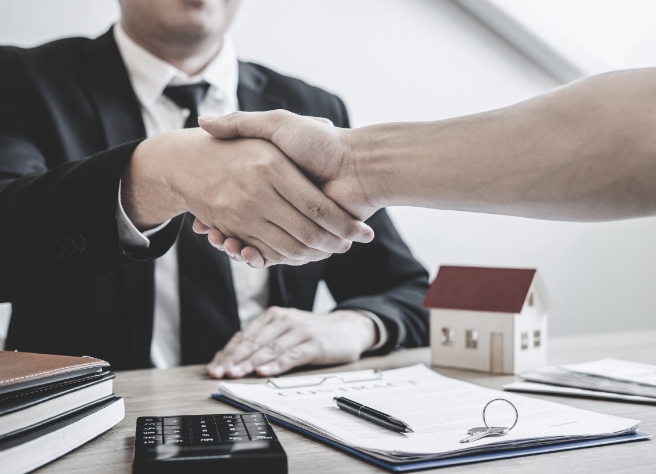 2017

TNL expanded manufacturing capacity for leather goods at Mae-sot Branch,

Tak province

2018

TNL openedTNL expanded manufacturing capacity for leather goods at Lamphun Branch a second factory building at the Lamphun branch

2021

TNL was able to retain a solid financial position without relying on financial institution loans, even throughout the COVID-19 pandemic
DECADE – 2nd PART : TRANSFORMATIONAL FOR SUSTAINABLE GROWTH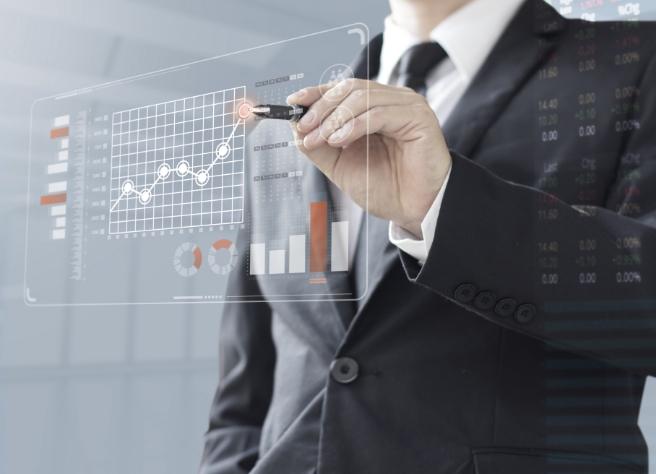 2022

TNL restructured its shareholding by issuing and offering new ordinary shares to

BTS Group Holdings Plc.

, which intended to become the Company's strategic business partner
TNL aimed todiversify and expand into other businesses, including secured lending business, asset management business and real estate development business, so as to deliver a satisfactory rate of return and enhance its long-term growth potential
TNL invested 90% of the issued and paid-up shares in Oxygen Asset Co. Ltd., which is a provider of secured loans, from Saha Pathana Inter-Holding Plc.
TNL invested 50% of the issued and paid-up shares of 7 companies, operating real estate business from Rabbit Holdings Plc. And U Global Hospitality Co. Ltd.