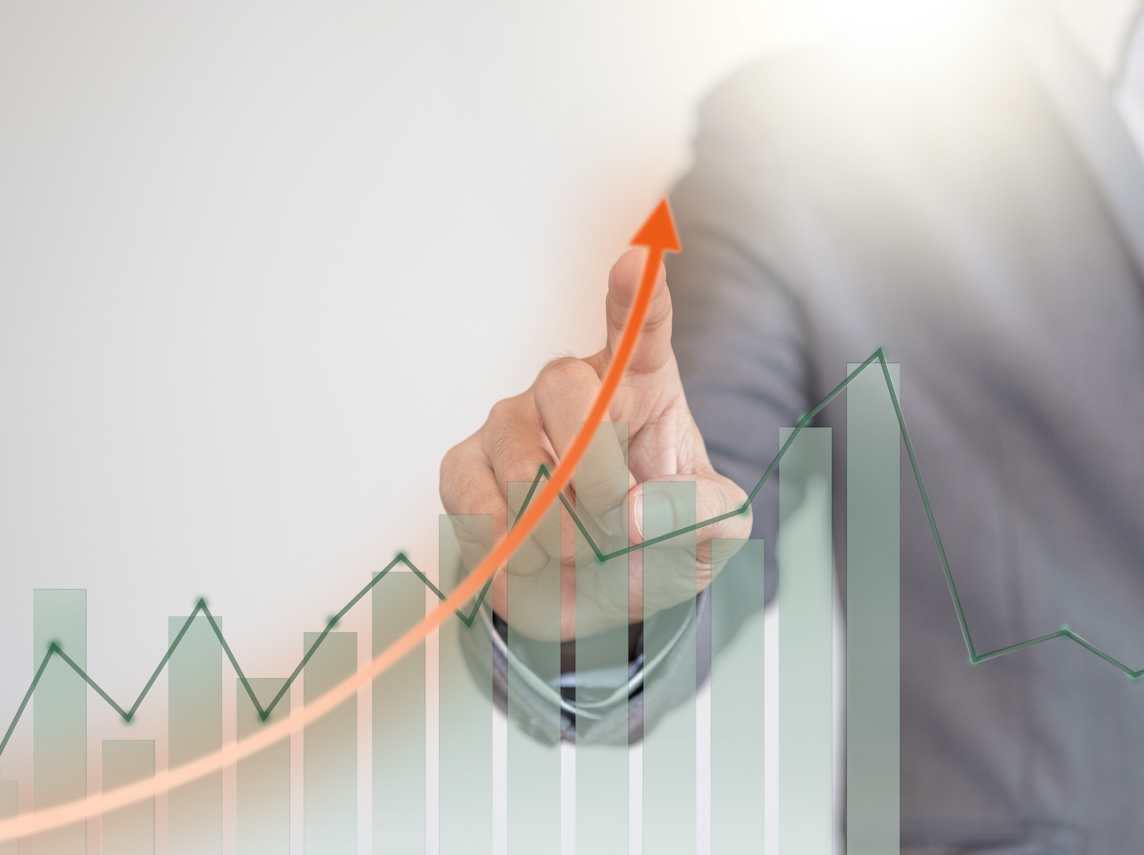 VISION
We are committed to enhancing the quality of life of people and fostering business growth through successful and sustainable investments.
To procure and provide innovative products and financial solutions that create positive impact on people's lives and business success.
To strive for the highest quality of products and services that help improve the quality of life for our customers.
To deliver customer satisfaction and generating long-term value for our customers, shareholders and all stakeholders.
To integrate good corporate governance principles, while fostering continuous personnel development, moral and ethical standards, and social and environmental consciousness.