TNL stives to improve people's quality of life and driving business growth through successful and sustainable investments.
We have four main areas of focus: providing secure lending, managing non-performing loans, manufacturing and distributing finished garments and leather goods, and investing in sustainable real estate development.
CREATE JOB FOR
+
EMPLOYEES
MARKET CAP. (as of 7 JUL 2023)
+
MILLION BAHT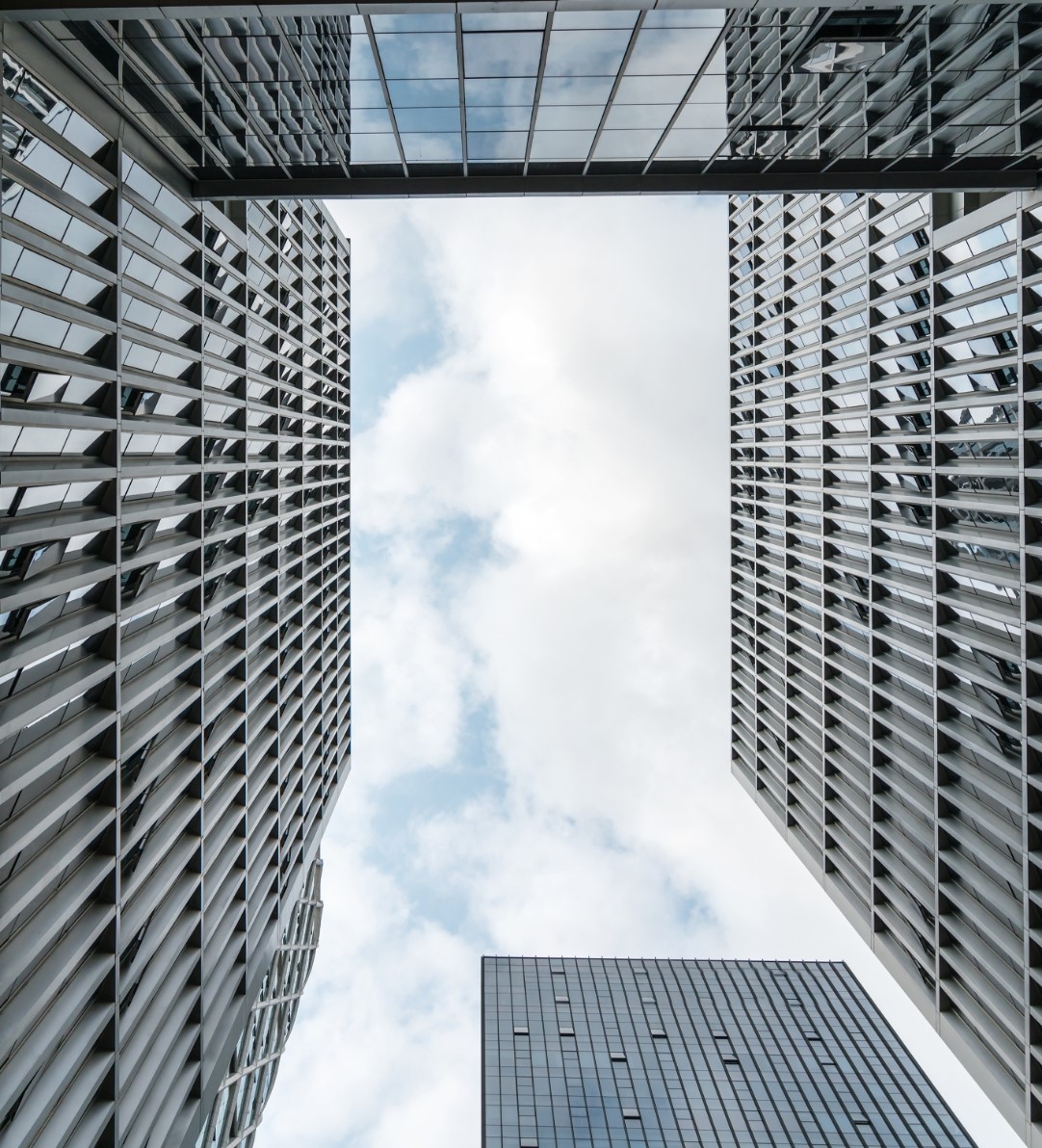 FINANCIAL HIGHLIGHTS
Q3/2023
TOTAL ASSETS
Million Baht
TOTAL REVENUE
Million Baht
SUSTAINABLE DEVELOPMENT
SUSTAINABLE DEVELOPMENT
TNL Group operates its business with an emphasis on sustainable organisational development. It has always adhered to the Saha Group's business philosophy, which is based on the concept of "Good people, Good products, Good society." The Company maintains all-round interests in terms of the environment, economy, society, and good corporate governance.​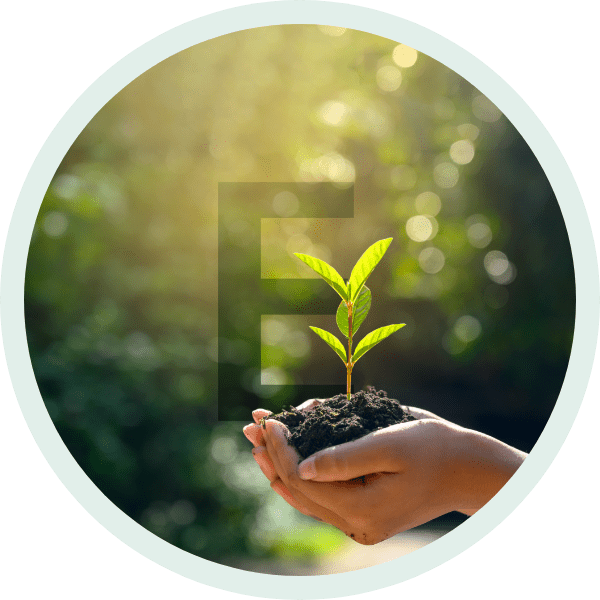 Focus on conducting business that does not negatively affect the environment, encourage the efficient use of resources and fosters cooperation and participation in natural resource conservation and environmental stewardship at both internal and organizational levels, as well as promote collaboration between the organization and external agencies. The Company also places great importance on strict compliance with environmental laws.​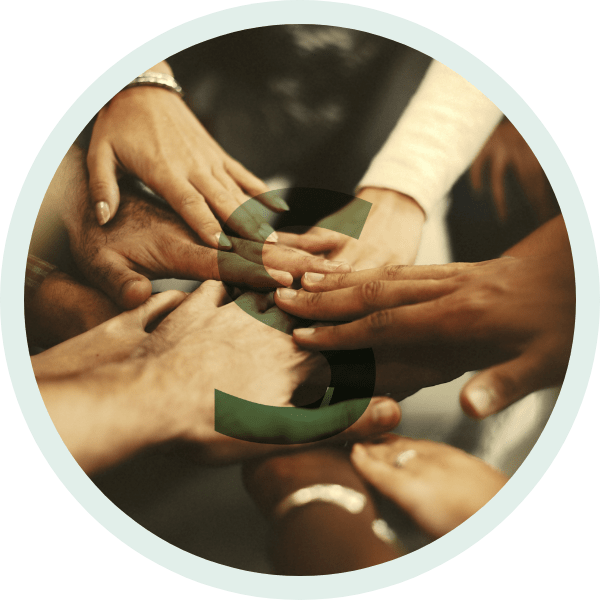 Consider human rights principles our Group's operations. We place a strong emphasis on the development of human resource potential, which serves as an important foundation for building organizational sustainability. This is achieved through the creation of a positive working environment, training programs, continuous learning opportunities, and providing avenues for career growth. The Group also ensures appropriate compensation and welfare for its employees. Additionally, we actively promote community participation to foster a society that grows sustainably. ​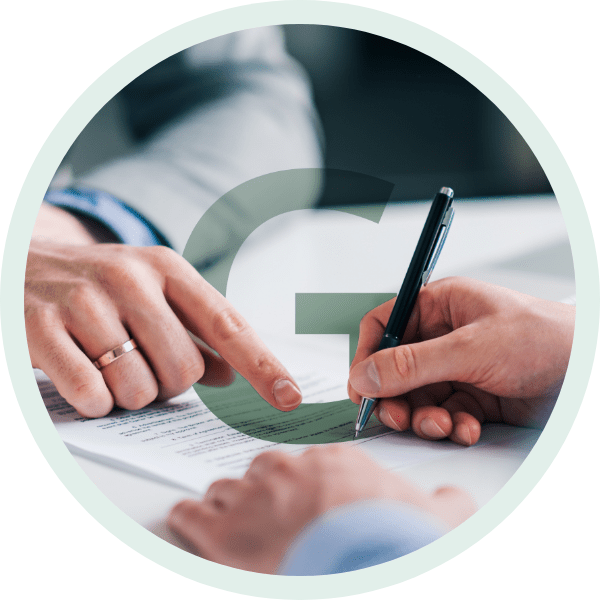 The Group is committed to fostering business growth in accordance with good corporate governance principles. We adhere to the five fundamental principles of corporate governance, which are Integrity, Fairness, Transparency, Responsibility, and Accountability. ​
CAREERS
JOIN US
TNL believes that our employees are the key component in the success and continued expansion of our Group Company. TNL offers a range of career advancement opportunities and competitive packages for the right talent. At TNL, you will be a part of team to create success together and have the opportunity to share ideas and develop your career to enrich the lives of the society around us.
JOIN US