Textile and Apparel Business
The Group Company operates Textile and Apparel Business through TNLX Co., Ltd (TNLX) held 100% of total shares by the Company
TNLX is a manufacturer and distributor of finished garments and leather goods for men, women and children under licensed international trademarks such as ARROW, Guy Laroche, DAKS, ELLE HOMME, Olymp, and Absorba, as well as its own house brands for local distribution such as Erawon, Ozone, SMYTH & MYNE, and babble, and export.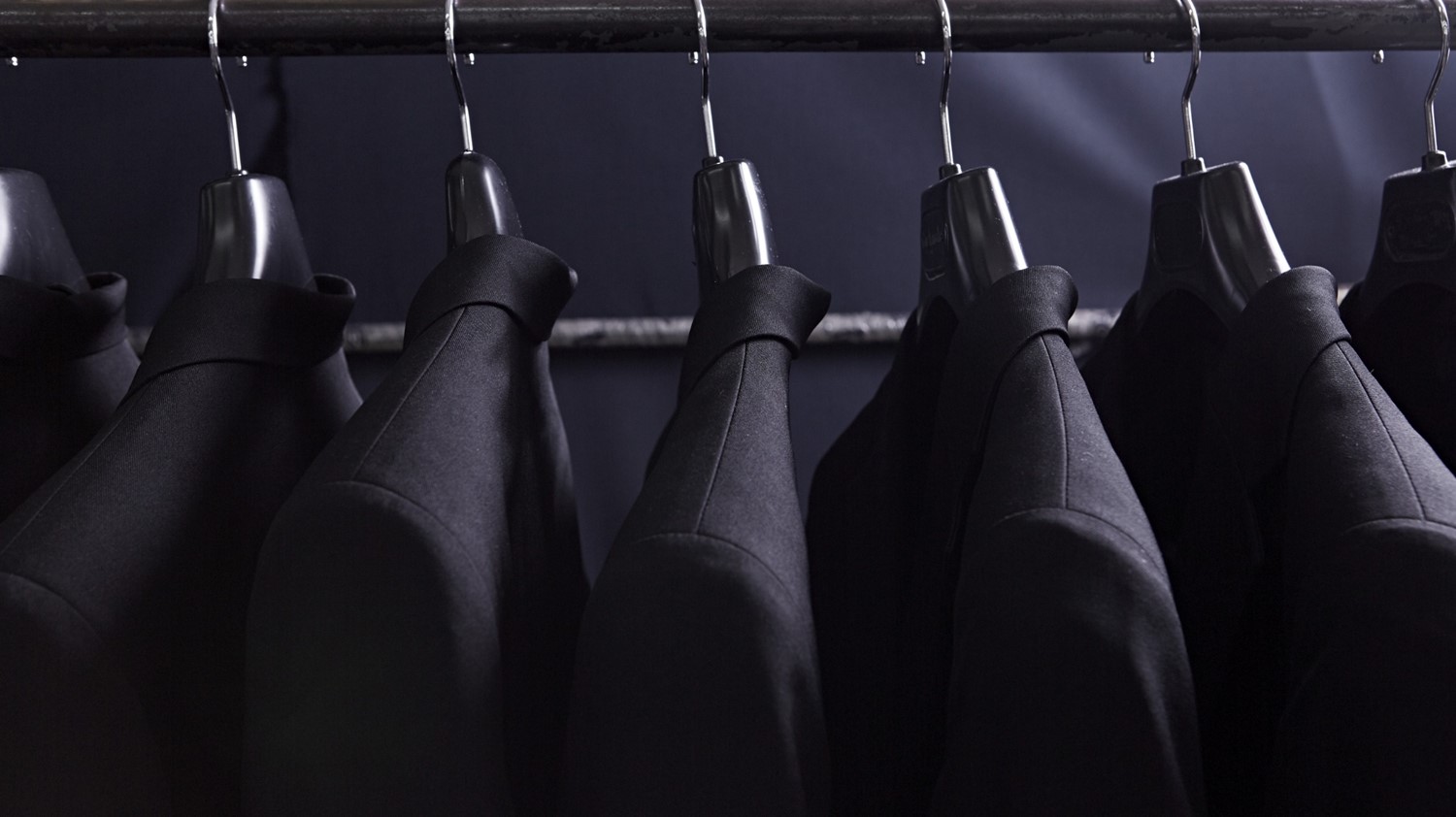 THE PRODUCTS CAN BE CATEGORIZED AS FOLLOWS
FINISHED GARMENTS
TNLX produces finished garments for men, women, and children, such as shirts, polo shirts, trousers, suits, jackets, pajamas, undergarments, neckties, handkerchiefs, scarves, swimsuits, sportswear, and socks. The trademarks for men's and women's products are ARROW, EXCELLCENCY, Guy Laroche, DAKS, Takeo Kikuchi, Olymp, and Erawon. As for children's products, TNLX manufactures and distributes apparels for infants to 8-year-olds, including diapers, bedding, shoes, socks, dolls and accessories for toddlers under the trademark Absorba.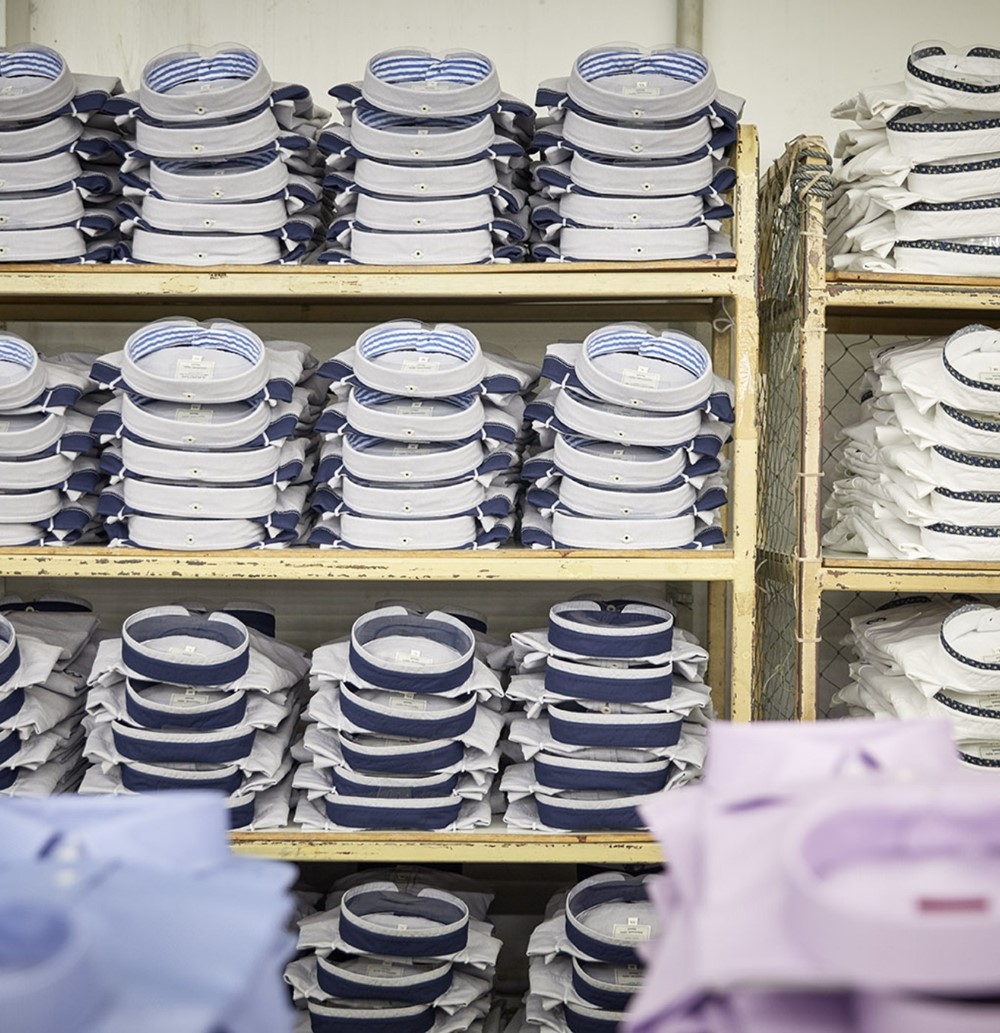 MEN'S AND WOMEN'S PRODUCTS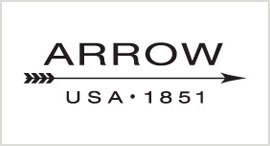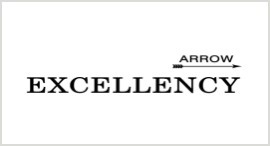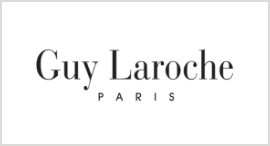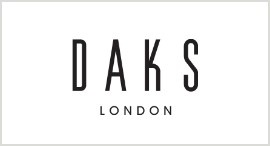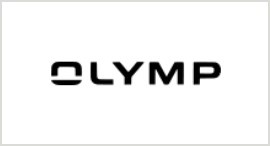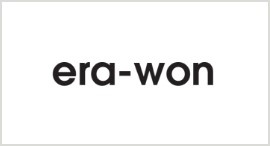 CHILDREN'S PRODUCTS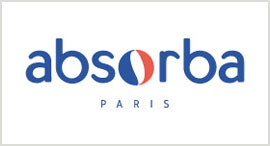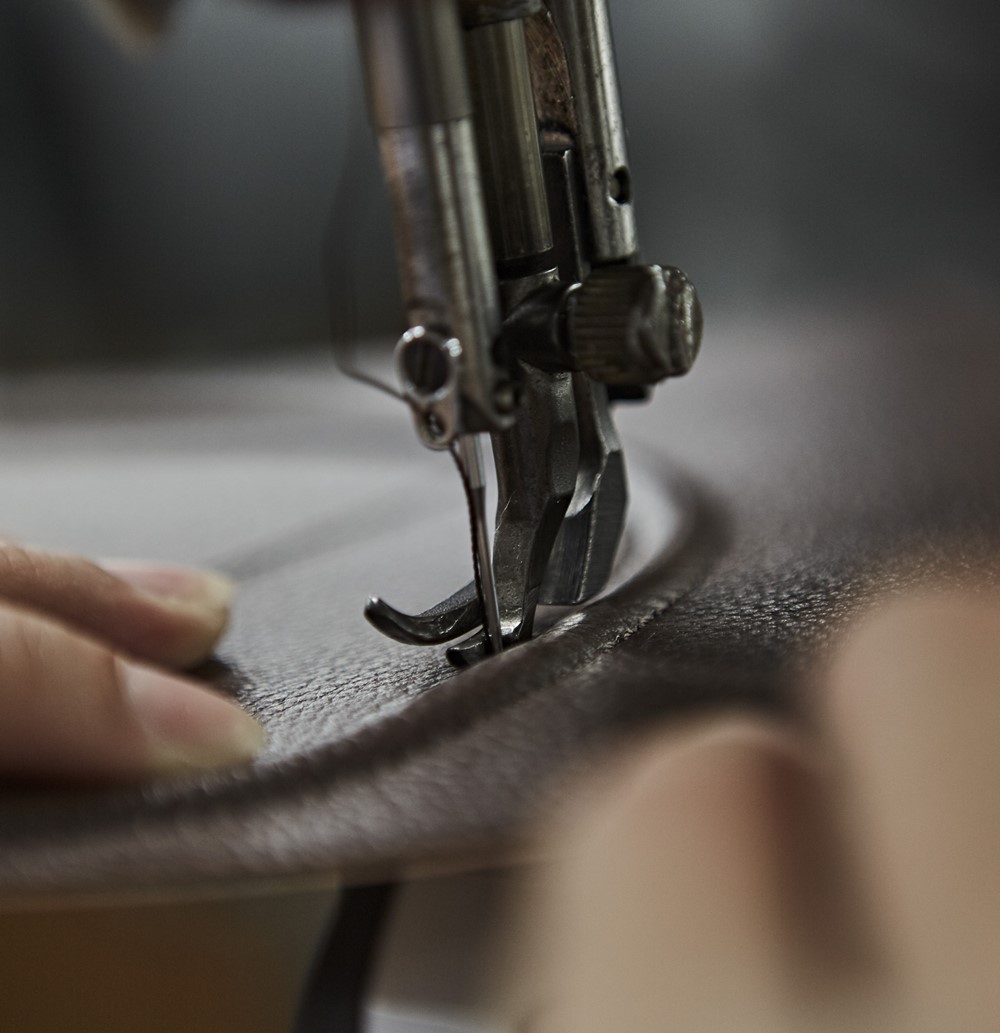 LEATHER GOODS
The leather products, such as wallets, handbags and belts, are available for both men and women. These products are trademarked under brand names such as ARROW, EXCELLENCY, GETAWAT, Guy Laroche, Guy Guy Laroche, DAKS, LOUIS FONTAINE and MORGAN.
LEATHER PRODUCTS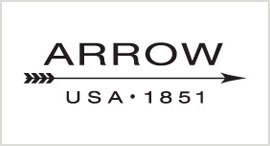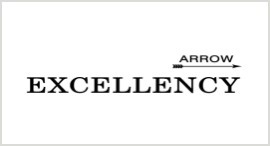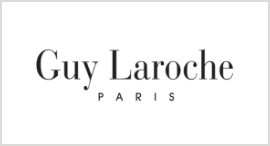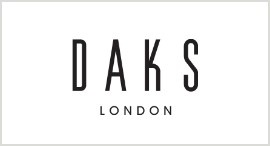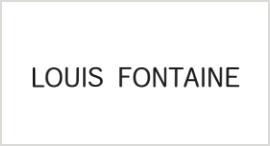 OTHER PRODUCTS
These include food, household equipment and beauty products under the Era-won brand. TNLX also offers healthcare and medical products such as hygienic face masks, syringes, PPE suits.